Protecting Growing Businesses
About Us
We are a trusted partner – providing valuable cybersecurity guidance, leadership, and support to our clients. By helping growing businesses achieve secure systems and protect their critical data, we enable those organizations to deliver better products and services to their customers.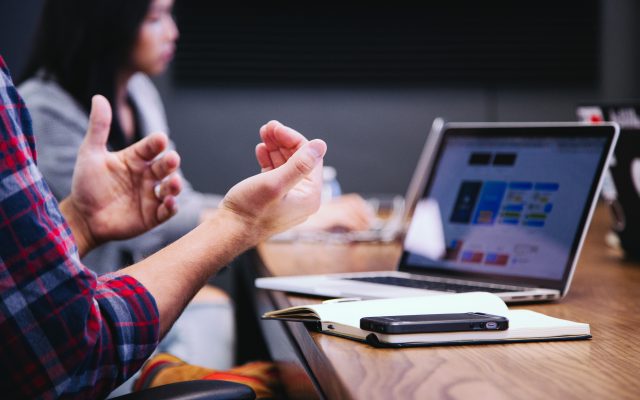 Who We Are
BetaDefense is an organization made up of computer security and privacy professionals with extensive education, training, and industry certifications. We have staff in the Washington DC and Northern Florida regions. Our team is focused on taking a simple and thoughtful approach to protecting your electronic systems and information.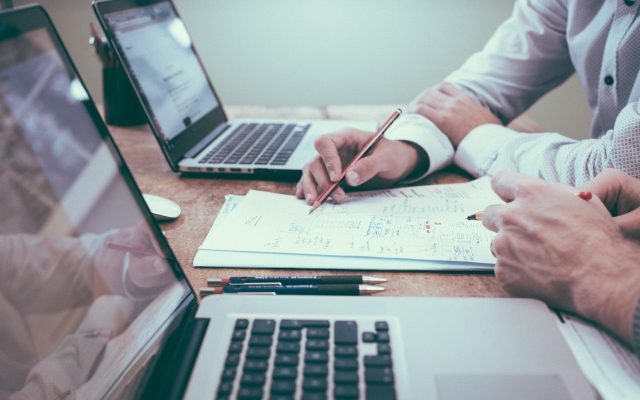 Our History
BetaDefense was started in 2017 with the specific goal to help individuals and growing businesses reduce risk and protect their sensitive information and computer systems. We have helped small businesses achieve recognition through SSAE 18 SOC 2 Type 2 compliance and assisting with desired acquisition by maturing their security practices.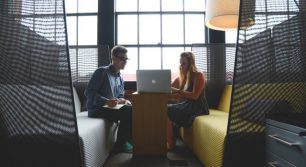 Our Vision
We believe that by helping individuals and small businesses protect their information and electronic devices, we improve everyone's ability to stay secure. Often, systems run by companies without security staff become easy targets for criminals. Our goal is to protect those systems and make it harder for hackers to attack.
Latest News
Nothing Found
It seems we can't find what you're looking for. Perhaps searching can help.